'Disconnect To Reconnect' Day retreat is the perfect way to come out of your comfort zone, learn more about yourself and enjoy something completely new. Our next day retreat is set in the gorgeous Avon Hotel in Blessington.
Move Energise Glow creates a special space to reignite your spark, refocus your goals and nourish your body. Find out more about our #DigitalDetox Day retreat below
What's on this WINTER? Looking for a new adventure….
Join Megan & the Move Energise Glow community this Winter! Jump in & try one of her unique, fun, enjoyable fitness & wellness classes. We have something for everybody, from yoga on the beach, hiking adventures, Total body boot camps & so much more. Click the link to find out more & book an adventure with me today!!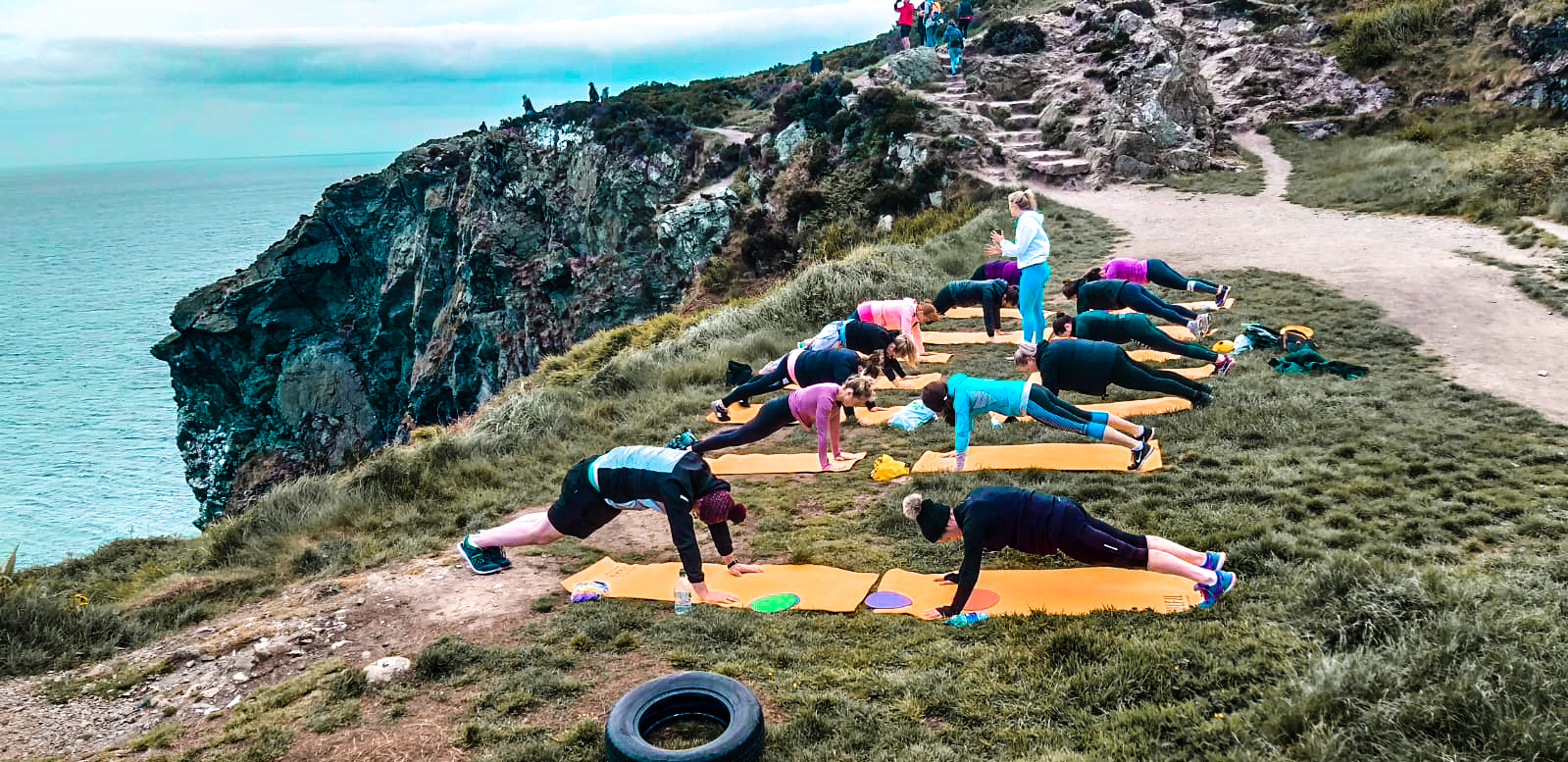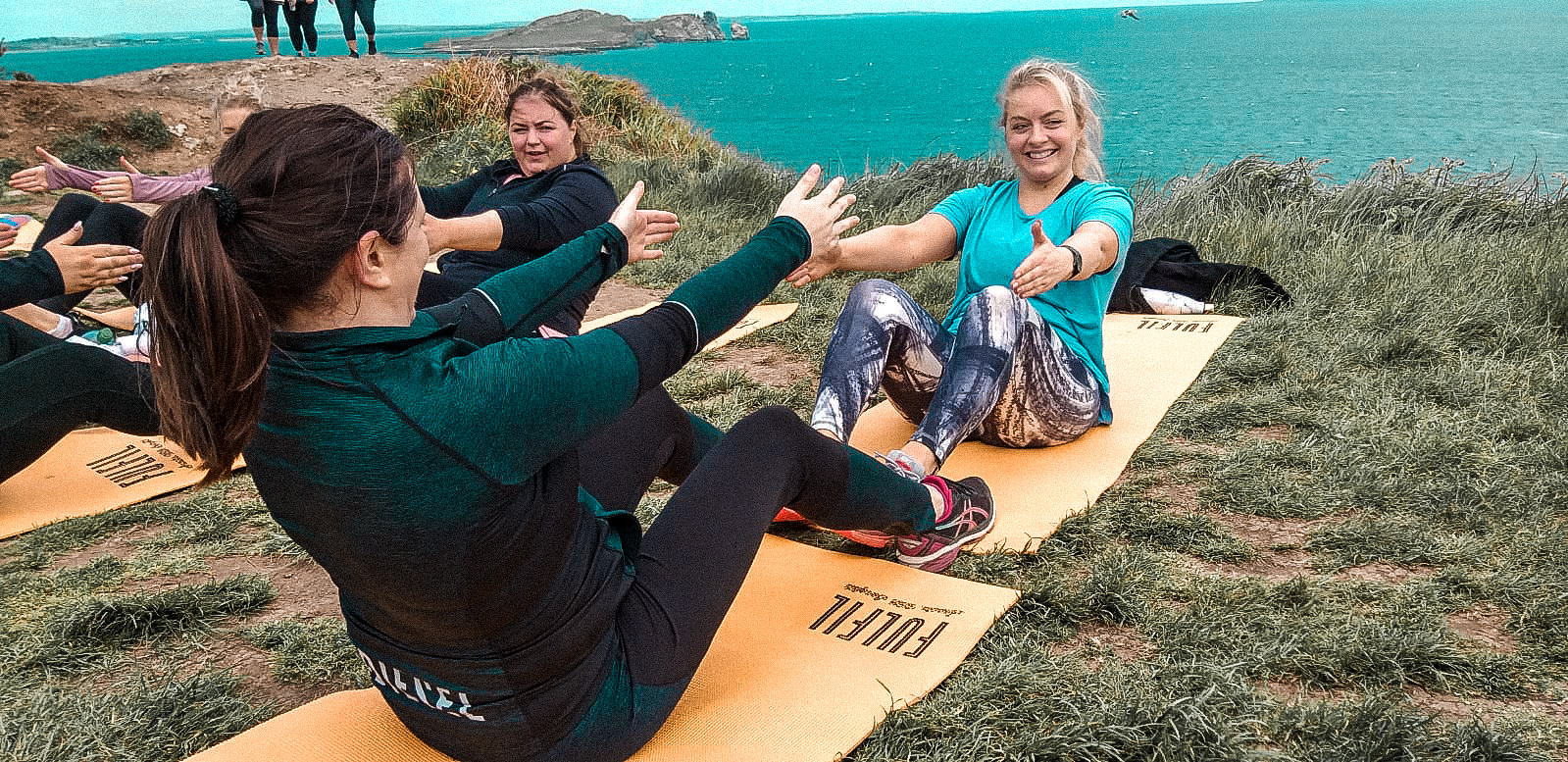 ABOUT ME
Hi Team! Thank you for visiting my page. My name is Megan Williams. I'm an ex Irish International Rugby Player, Health & Fitness coach, Director of Move Energise Glow, PE Teacher, Blogger and avid adventurer.
Here I share my tips & tricks I've picked up along the way, with a vision of helping you with your wellness journey wherever in the world your journey takes you
TRAIN WITH MEGAN
CORPORATE WELLNESS
Ignite Your Spark At Our
EVENTS & RETREATS